Al-Ahsa Men
Our learning-centred curriculum offers students an effective way to learn, understand and practice the English language with interactive role-plays that include ordering food at a restaurant, acting a scene from their favourite movies, and debating on a variety of topics. That is why our students are proud to be part of our centre; we guarantee successful results for those who are willing to change their future and achieve their dreams.
Why learn at Wall Street English Al-Ahsa Men
Learn English with Wall Street English and you can study 100% online or face-to-face in our schools.
Online and in-person learning
Start your course when you want and study anytime, anywhere
Complete flexibility and independence
Set your goals with a Personal Coach and follow your a specific study plan
Personalized goal setting
Highly-qualified, native-level teachers experienced in teaching English including learning online
Online and in-person teachers
A global community of other learners to support you on your journey to success
Global learning community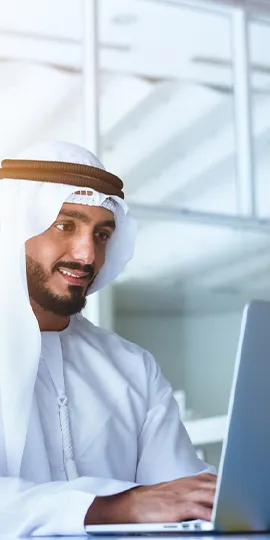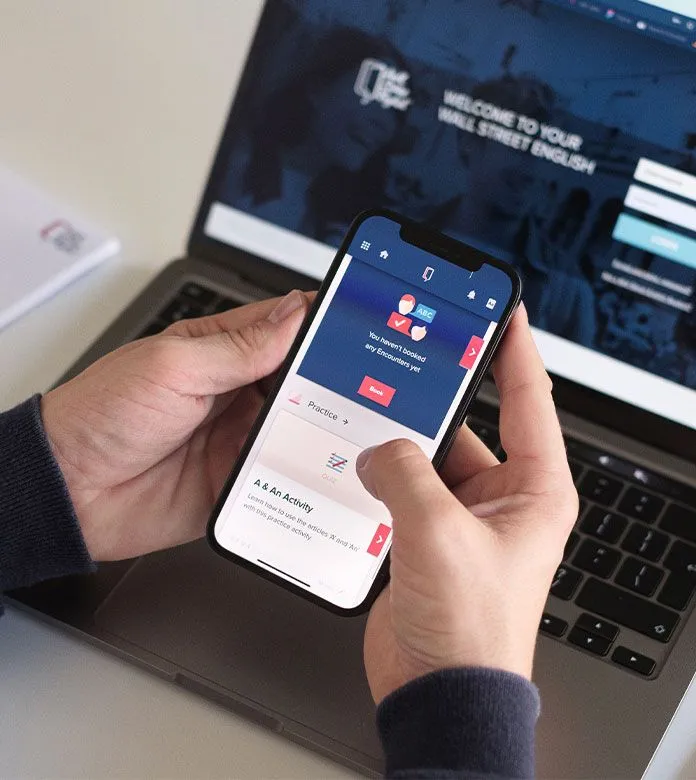 We've helped over 3 million students achieve their English language learning goals