Al Khobar - Men
As experts in education, we understand that students need the right environment to flourish. That is why our language centre in Khubar is specifically designed and equipped to assist students learn, while complementing our teachers to ensure that everyone gets the most out of every session, with the entire class making measurable progress. Masterfully structured, beautiful and comfortable with ample space and magnificent furnishing, our centre was designed to the highest Wall Street English standards to ensure that students enjoy their time learning.
Why learn at Wall Street English Al Khobar - Men
Learn English with Wall Street English and you can study 100% online or face-to-face in our schools.
Online and in-person learning
Start your course when you want and study anytime, anywhere
Complete flexibility and independence
Set your goals with a Personal Coach and follow your a specific study plan
Personalized goal setting
Highly-qualified, native-level teachers experienced in teaching English including learning online
Online and in-person teachers
A global community of other learners to support you on your journey to success
Global learning community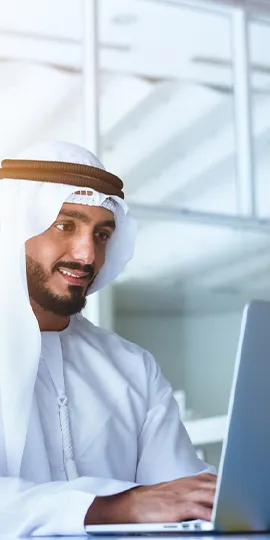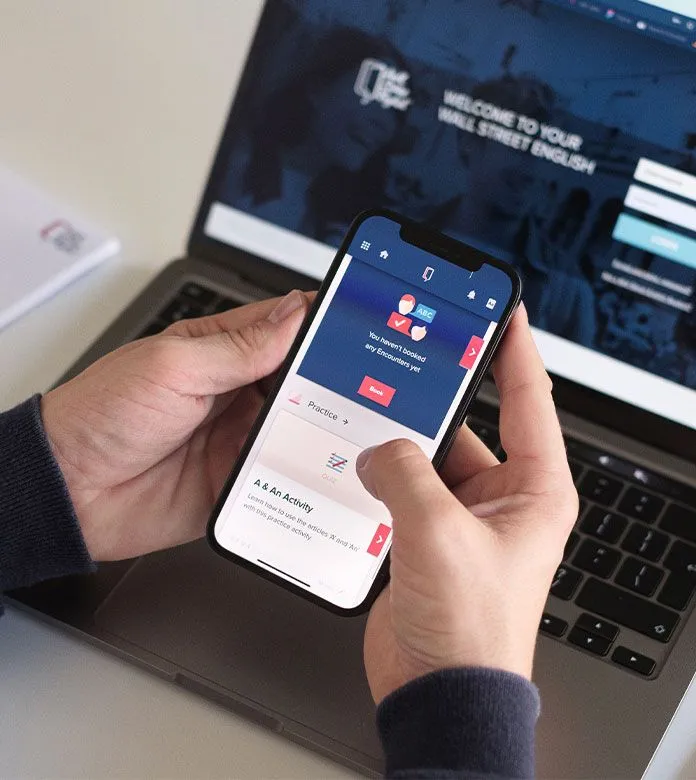 We've helped over 3 million students achieve their English language learning goals