Buraydah (Al Qassim) - Men
The latest technology in learning is merged with fully qualified English-speaking trainers from the US, the UK and South Africa to offer our students an unrivalled learning experience. Students can share their knowledge and communicate with others on the same learning level to boost their understanding faster by practicing and applying their new language skills. This is further enhanced by our fully supportive staff and teachers, who strive to ensure that students reach their language goals.
Why learn at Wall Street English Buraydah (Al Qassim) - Men
Learn English with Wall Street English and you can study 100% online or face-to-face in our schools.
Online and in-person learning
Start your course when you want and study anytime, anywhere
Complete flexibility and independence
Set your goals with a Personal Coach and follow your a specific study plan
Personalized goal setting
Highly-qualified, native-level teachers experienced in teaching English including learning online
Online and in-person teachers
A global community of other learners to support you on your journey to success
Global learning community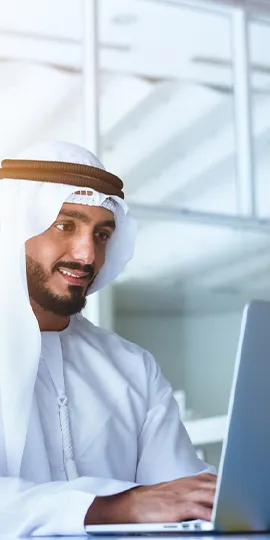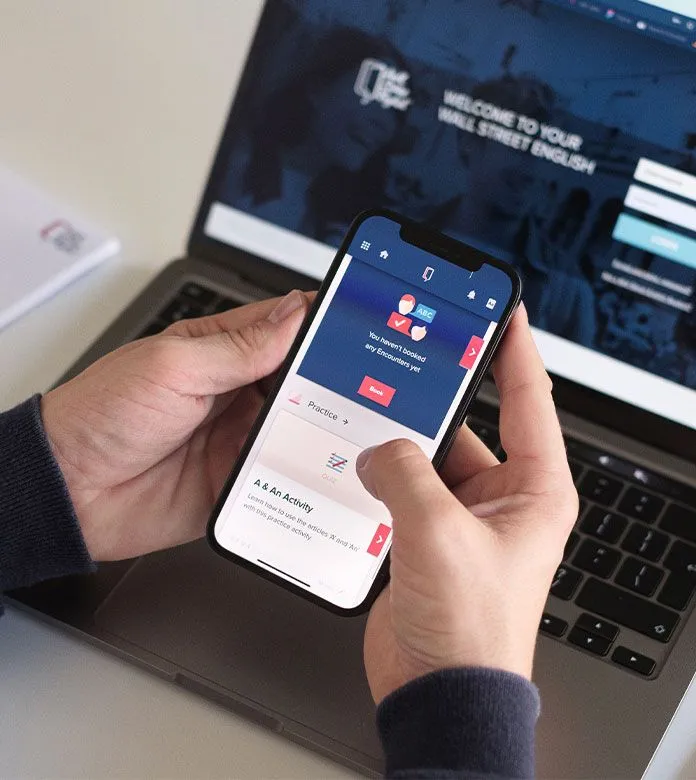 We've helped over 3 million students achieve their English language learning goals