Riyadh - As Suwaidi - Ladies
Open 12 hours daily, 6 days a week, students have access to world-class English language- learning tools. More than just teaching the language, we help you enhance your career and professional abilities with three PRO levels— Waystage, Upper Waystage and Threshold— designed to help students use English language in professional situations. Spacious and airy with a highly dedicated staff, Wall Street English Riyadh also offers students an opportunity to be part of the Social Club, with indoor and outdoor activities such as picnics and workshops to help them learn and practice English in an exciting and enjoyable manner.
Why learn at Wall Street English Riyadh - As Suwaidi - Ladies
Learn English with Wall Street English and you can study 100% online or face-to-face in our schools.
Online and in-person learning
Start your course when you want and study anytime, anywhere
Complete flexibility and independence
Set your goals with a Personal Coach and follow your a specific study plan
Personalized goal setting
Highly-qualified, native-level teachers experienced in teaching English including learning online
Online and in-person teachers
A global community of other learners to support you on your journey to success
Global learning community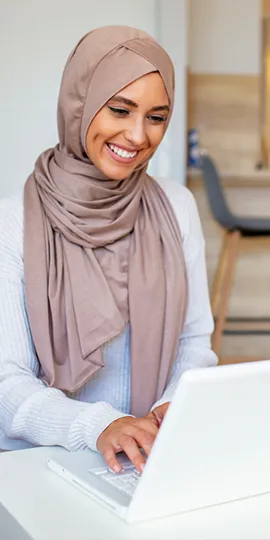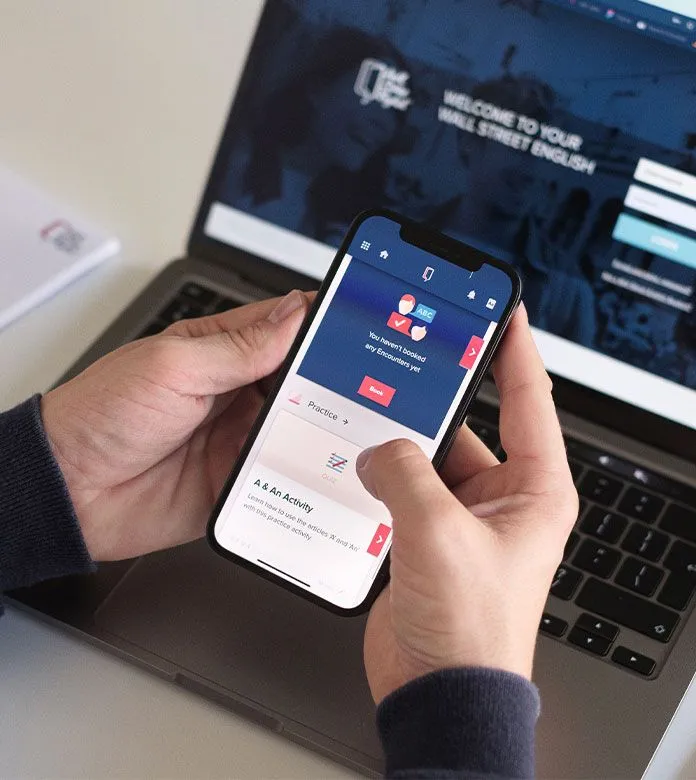 We've helped over 3 million students achieve their English language learning goals