Riyadh - Salah Ad Din - Men
Offering student-tailored courses, personalised and flexible learning schedules, and a proven method to master the English language, our focus is on the success of our students.
We provide follow-up step-by-step guidance throughout the courses to create a unique experience while encouraging students to take risks and become comfortable in practicing and using the language.
In addition, the pleasant and hardworking staff is always available to provide students with all the assistance they need.
Why learn at Wall Street English Riyadh - Salah Ad Din - Men
Learn English with Wall Street English and you can study 100% online or face-to-face in our schools.
Online and in-person learning
Start your course when you want and study anytime, anywhere
Complete flexibility and independence
Set your goals with a Personal Coach and follow your a specific study plan
Personalized goal setting
Highly-qualified, native-level teachers experienced in teaching English including learning online
Online and in-person teachers
A global community of other learners to support you on your journey to success
Global learning community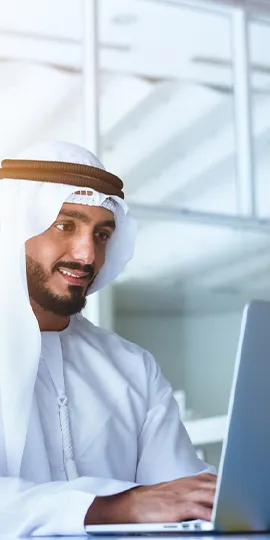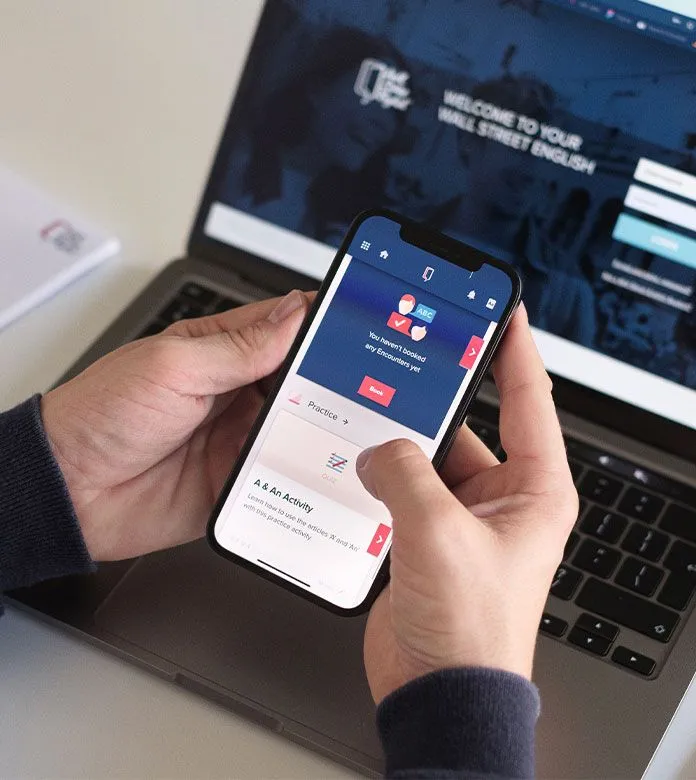 We've helped over 3 million students achieve their English language learning goals