Taif - Ladies
The only international language centre in the city, we were also voted the best by students. Our English language curriculum is offered in a flexible schedule and tailored to the needs of students for use in their daily activities. We also offer unique, educational and entertaining social club activities indoors and out to ensure an all-encompassing learning experience in a friendly and exciting environment.
Why learn at Wall Street English Taif - Ladies
Learn English with Wall Street English and you can study 100% online or face-to-face in our schools.
Online and in-person learning
Start your course when you want and study anytime, anywhere
Complete flexibility and independence
Set your goals with a Personal Coach and follow your a specific study plan
Personalized goal setting
Highly-qualified, native-level teachers experienced in teaching English including learning online
Online and in-person teachers
A global community of other learners to support you on your journey to success
Global learning community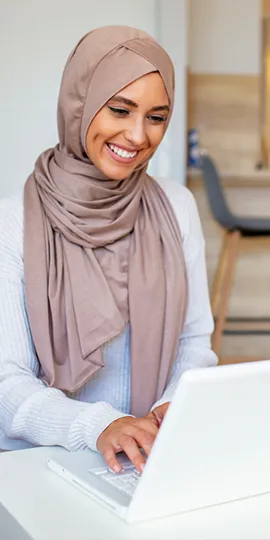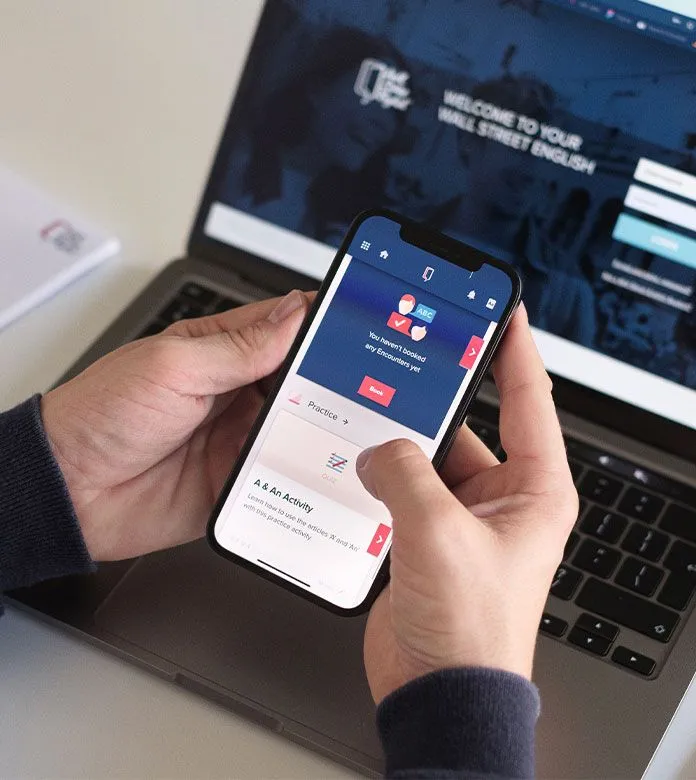 We've helped over 3 million students achieve their English language learning goals