Taif Men
One of the most recognised and reputable language learning centres in the city, Wall Street English Taif combines an unmatched creative and unique teaching process with educational social events and culturally diverse native English- speaking teachers to ensure that students get the best experience while learning the language successfully. In addition to this, our students testify to our excellent service, friendly staff and highly flexible teaching and learning schedules.
English courses
Other services
Sunday to Thursday: 9am to 10pm Saturday: 1pm to 9pm Friday: weekly holiday
Shehar Street Taif, Taif Mall,2nd floor
Why learn at Wall Street English Taif - Men
Learn English with Wall Street English and you can study 100% online or face-to-face in our schools.
Online and in-person learning
Start your course when you want and study anytime, anywhere
Complete flexibility and independence
Set your goals with a Personal Coach and follow your a specific study plan
Personalized goal setting
Highly-qualified, native-level teachers experienced in teaching English including learning online
Online and in-person teachers
A global community of other learners to support you on your journey to success
Global learning community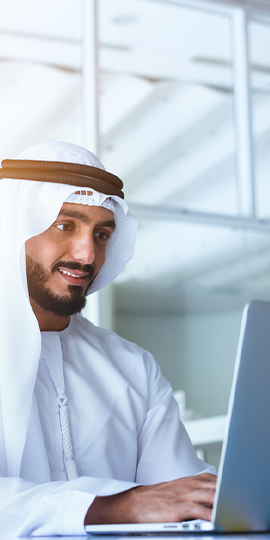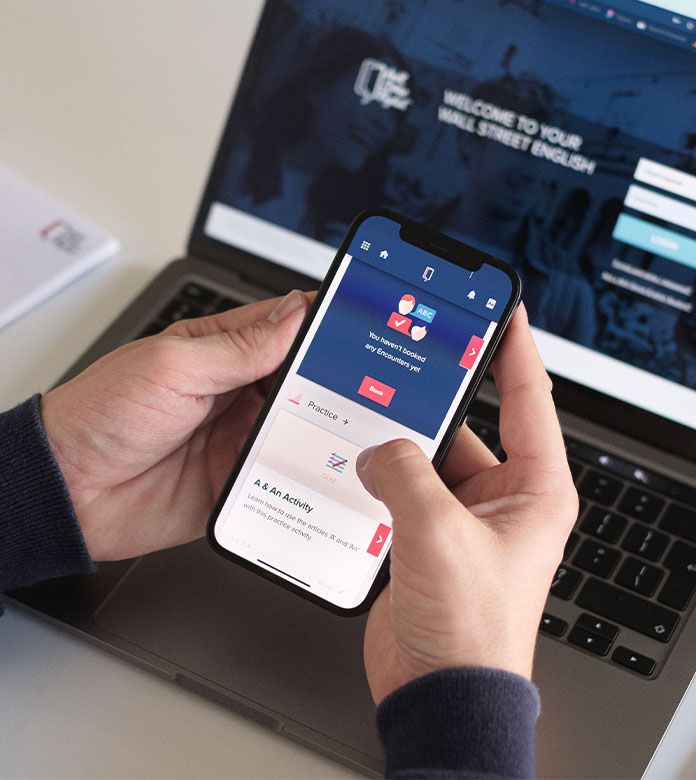 We've helped over 3 million students achieve their English language learning goals