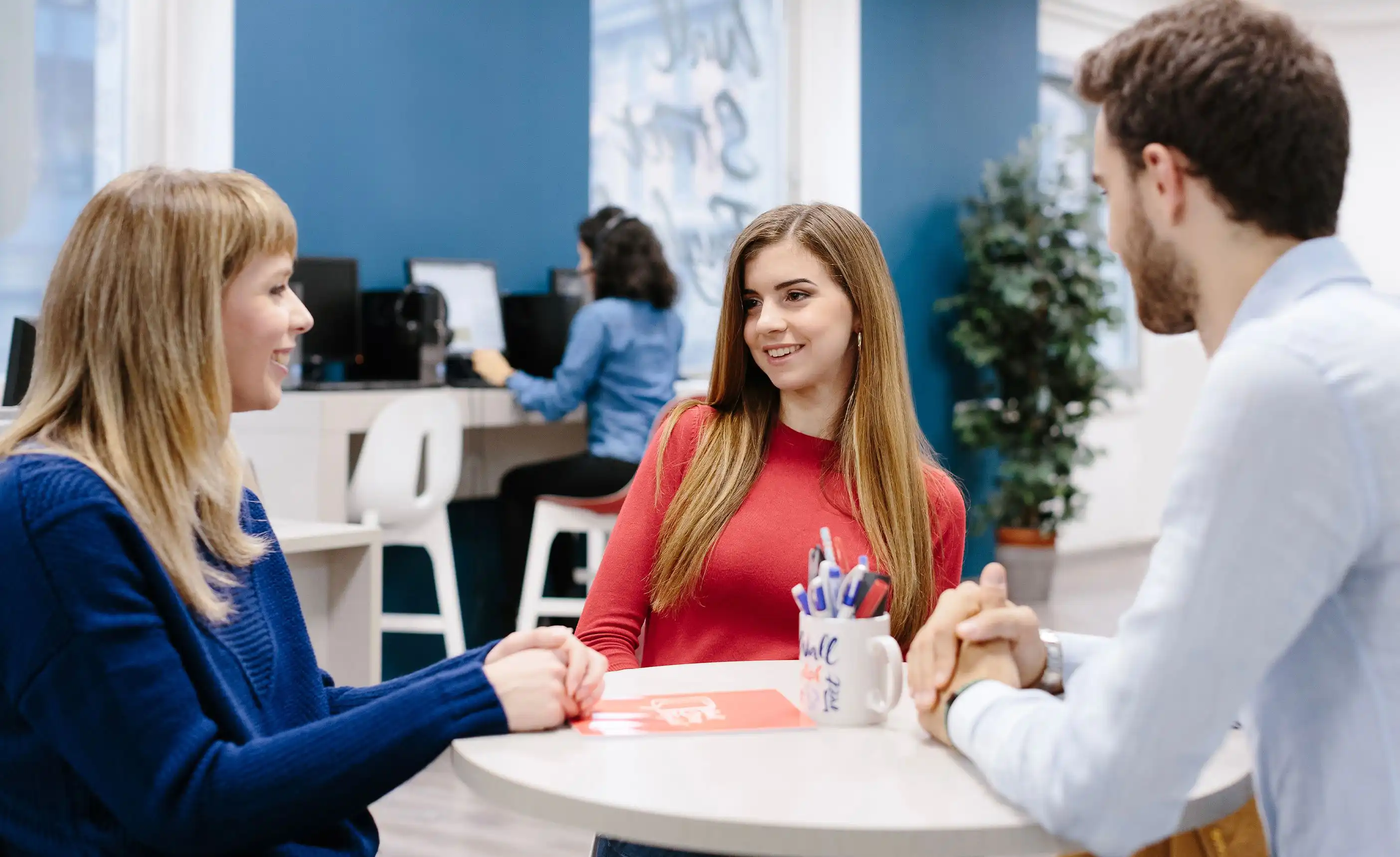 Learn English at our schools
Our schools offer a warm, inviting place for you to study and learn. They provide a complete immersion experience as we only speak English in our centers, making them the perfect place to practice in a friendly environment.
Learning is fun and personal
Here you will meet people who all have the same goal as you—to learn English for real-life situations.
Our proven method, delivered to you in-center
Receive all the benefits of our proven method up close and in person. Our schools are located in convenient areas and have easy access to public transportation. Our dedicated teams are available to help you learn as soon as you walk through the door.
Why learn at our schools?
In-person classes, coaching support, and social clubs are some of the great features you will find in our schools.
A fully immersive English experience
With an all-English environment, you'll be able to practice and learn in a warm and personal manner.
Learn English and socialize
Our social clubs allow you to make the most of your learning as you get to practice English and meet new people at the same time.
Access to our learning labs
Our centers offer you a space which is fully dedicated and equipped to your technological needs.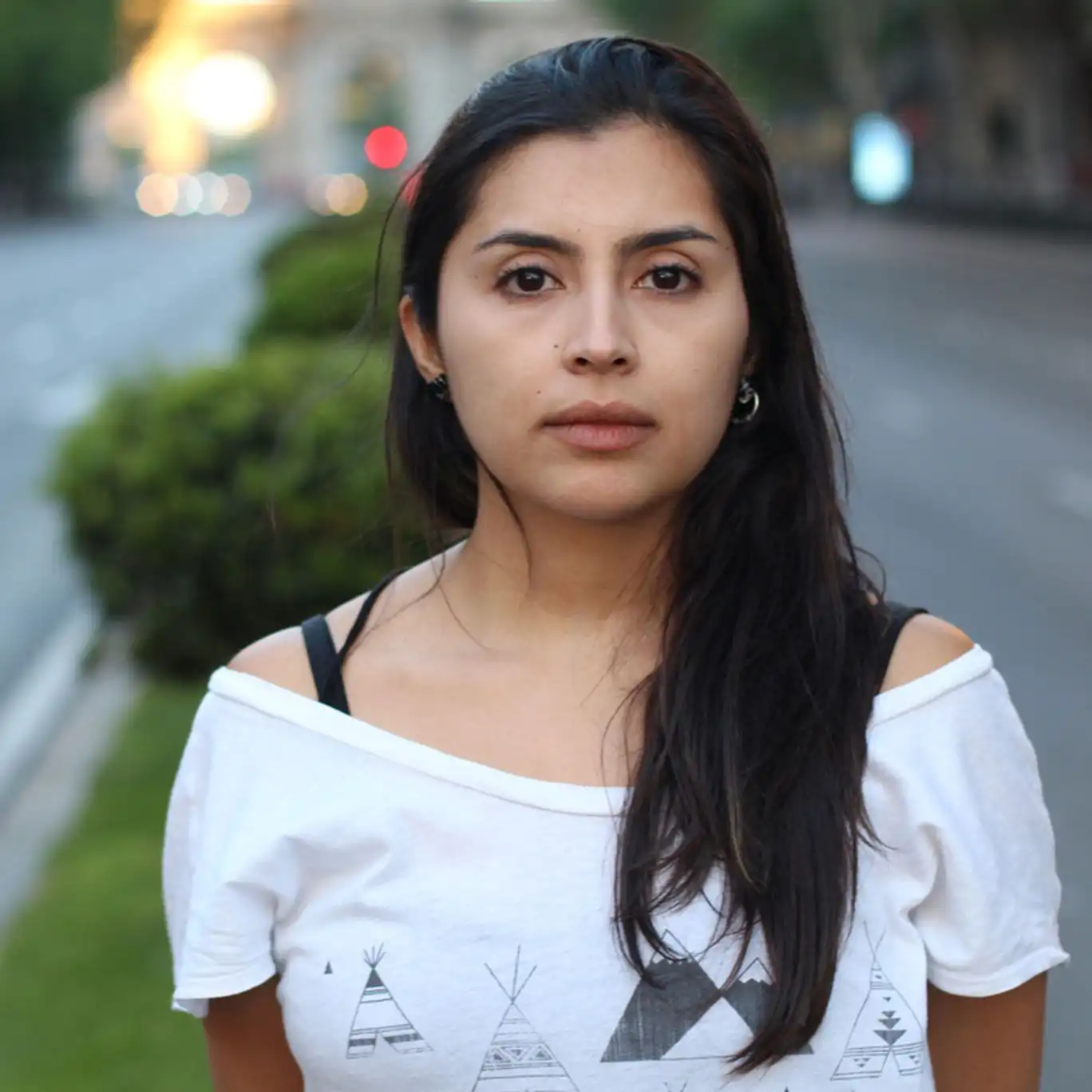 Wall Street English has the methodology which I consider revolutionary. The schedule is flexible so you can learn and practice the lessons from everywhere and anytime.
Wall Street English Student
Colombia
Pricing & payment plans
We calculate your price on factors including your individual goal, pace, current ability and desired level.
Please get in touch to discuss your individual situation, payment plans and how we can help you reach your goals.
View pricing & other study plans
In-person
Study at home or in our schools and then join in-center classes with extra conversation classes and social activities all supported by face-to-face student follow up.
Study your course in our schools

In-center classes

In-person support sessions

Extra in-person practice classes

Events and networking

Digital classroom classes

Access to total English environment
---
We've helped over 3 million students achieve their goals with English