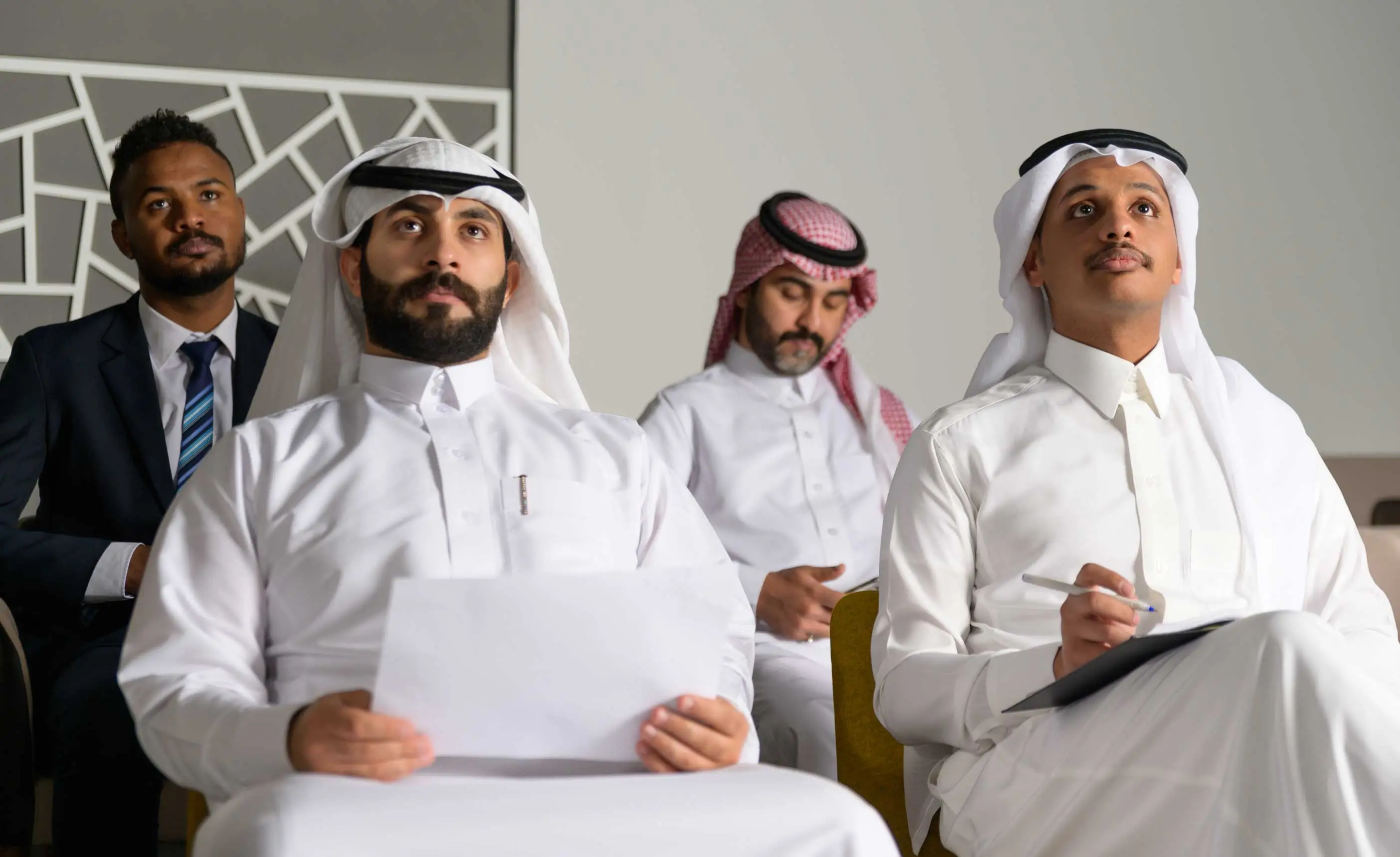 Give your team the business English skills they need
English is the language of business around the world. If you want your company to be competitive in today's global market, your team needs to be able to use English confidently in their day-to-day work.
An English course that adapts to your business needs
At Wall Street English we serve multinationals and small and medium businesses across the globe through our partner network in 29 countries. These businesses choose us because our course is based on a proven method, is extremely flexible and can adapt easily to your company's needs.
Our corporate educational consultants will help you building a unique programme tailored to your specific businessneeds and will accompany you closely in your progress throughout the course, guaranteeing you reach your objective.
No matter where they have their classes, your employees will learn English in the same way with our educational TV series, interactive lessons and teacher-led classes and support.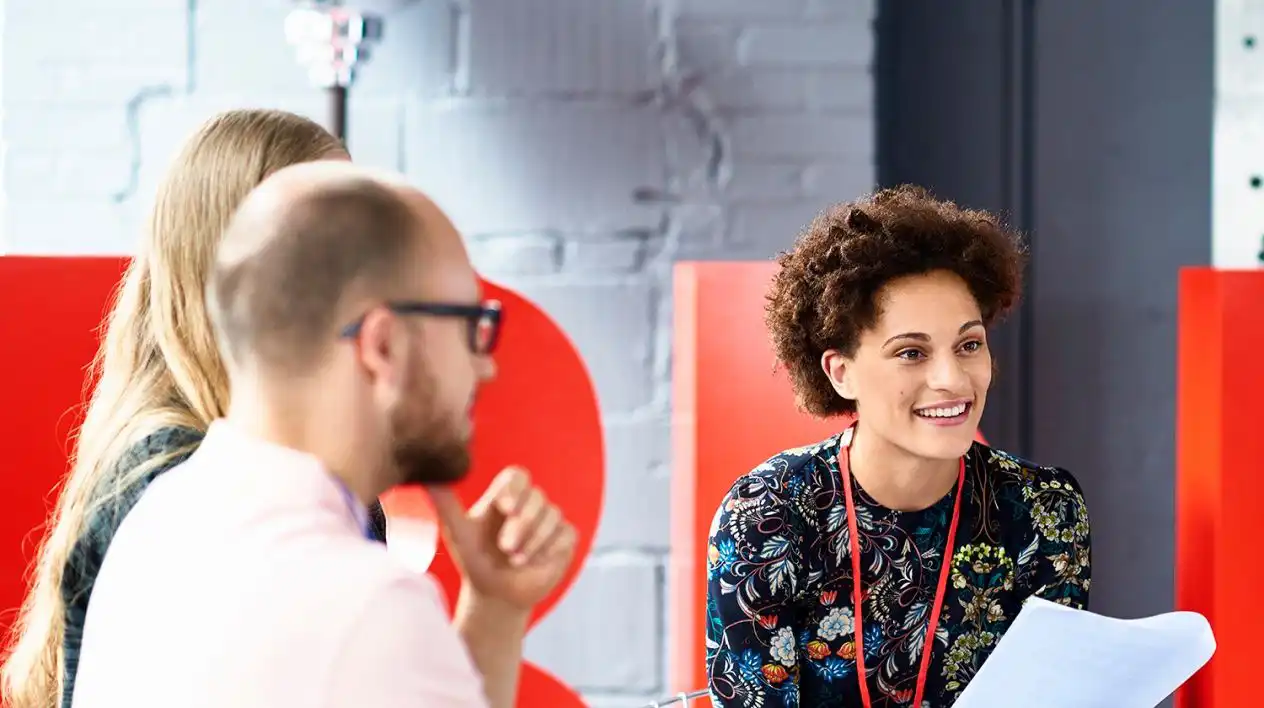 Choose how your staff learn English
Online
Flexible learning with the proven Wall Street English method allowing your employees to adapt their programme to their daily commitments. Digital classroom access for online classes and follow up.
Online English course
Digital classroom classes
Online support sessions
Extra online practice classes
In-center
Study online or in our schools and then join in-center classes with extra conversation classes and social activities all supported by face-to-face student follow up.
Study the course online or in our schools
In-center classes
In-person support sessions
Extra in-person practice classes
Events and networking
Access to total English environment
On-site
Study online at any time and then join classes with tutors coming directly to your company, with extra conversation classes all supported by face-to-face student follow up.
Online English course
On-site classes
On-site support sessions
Extra on-site practice classes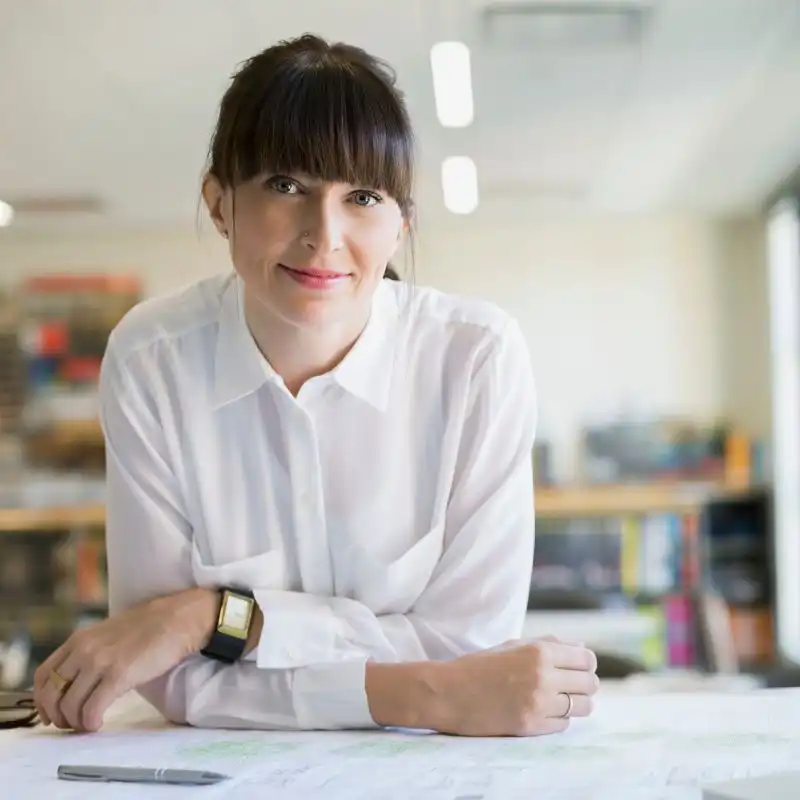 The best way to English success! I was registered by my boss, we need to improve our English for work purpose, and WSE is the best way to do that.
Wall Street English Italy
Student
The course that you need for your employees
Get the skills you need to compete into today's world. You'll learn an array of skills that are useful in the office or in business in general, from giving presentations to writing professional emails in English.
Study whenever and wherever you want
Our courses can be tailored around your working schedule. Our content can be delivered online, in your offices, or in our schools.