English course for teenagers
Prepare to your son or daughter for English success with our proven method that is perfect for teenage learners. Build the routines and skills they need to really learn English with our course.
What you get
A blend of self-study activities and classes with teaching staff to give your child the support and feedback they need.
Engaging learning materials focused on the academic English study skills teenage learners need like speaking and writing confidently.
Guaranteed results with a flexible English course that your child can start when they need and study when they want.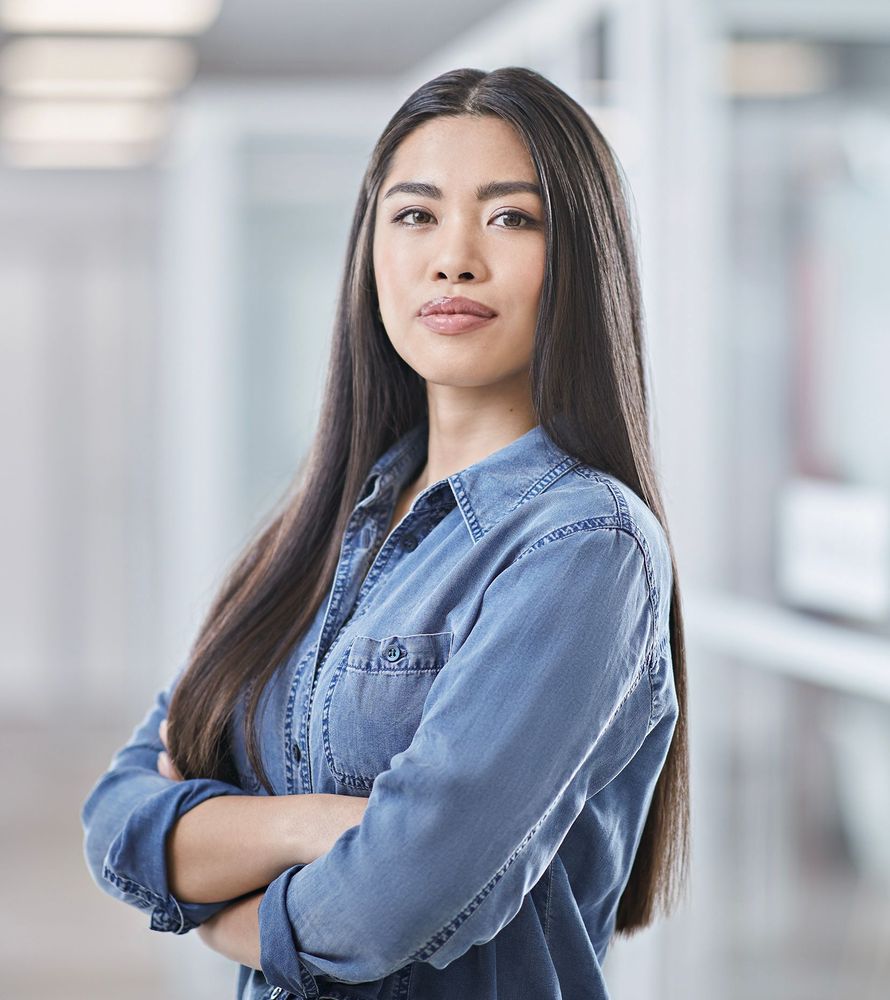 A learning experience that properly prepares your child
Our blended learning method prepares your teenage son or daughter for success at school, university and in life by developing their self-study skills.
Our course focuses on listening and speaking first so they will be able to give presentations in English and then develop reading and writing skills that will be useful for academic essays. They will also improve their communication skills and gain confidence through English.
How teenagers study English
Teenage students will learn English with an engaging TV series that introduces them to the right language at the right time.
They will develop study skills and learner autonomy with interactive activities, digital student workbooks and follow a personalized study plan.
Our small classes help teenagers to build interpersonal and intercultural skills that will give them the confidence they need speaking English in small and large groups.
Social activities and conversation classes in English will even give your son or daughter more confidence in themselves generally to prepare for the important next phase of their lives.
Teenagers will receive the guidance and support of experienced English teachers as well as a Personal Coach to make sure they learn.
Continual and immediate feedback during the online lessons will allow your child and you to see their progress and understand where they need to improve.
A study plan that works
We've been teaching English since 1972 and have developed a proven method that makes sure our students learn English quickly and effectively.
Week one
Students watch and role play parts with our English TV series episodes
They complete interactive activities based on the series
Then learners can join social activities to practice using their English
Week two
Teenager students can attend a conversation class with a teacher
They need to complete their student workbooks with more feedback
Finally they will be able to confirm and validate their English level in a class with a teacher
Repeat
The study cycle repeats as the students learn more English listening, speaking, reading and writing skills.
Your child and you will be able to measure and track their progress as they move up the levels.
Teenager can get the English level they need
All Wall Street English our levels are aligned to the global standards that your son or daughter will need to get into college or university. We have 20 specific levels that means you'll know exactly where they are and what they need to improve and start perfecting their English language skills.
Wall Street English Levels: 3-5
At this level your teenage son or daughter will be able to use their English in some basic situations. They won't yet have enough English to study in English, but they can have a simple conversation with other students or teachers.
Find your child's English level
We offer your teenager son or daughter a complete English test to assess their level and a professional assessment of how to improve. Book an appointment today and find out their exact level for studying English.
The perfect course plan for studying English
We have a series of course plans to choose from. Our method and course covers everything you teenage son or daughter needs to study English effectively. You can be confident that we'll make sure that they make progress and achieve their learning goals wherever they choose to study.
Course prices and study plans
Wall Street English study plans can adapt to your family needs. We offer the best value packages that deliver results.
How we calculate your course price
We assess your son or daughter's:
exact English starting level;
individual goals; and
desired level.
We'll create a personalized course plan to make sure they will improve their English for college or university. Contact us today to discuss how we can help you and your teenage son or daughter with English.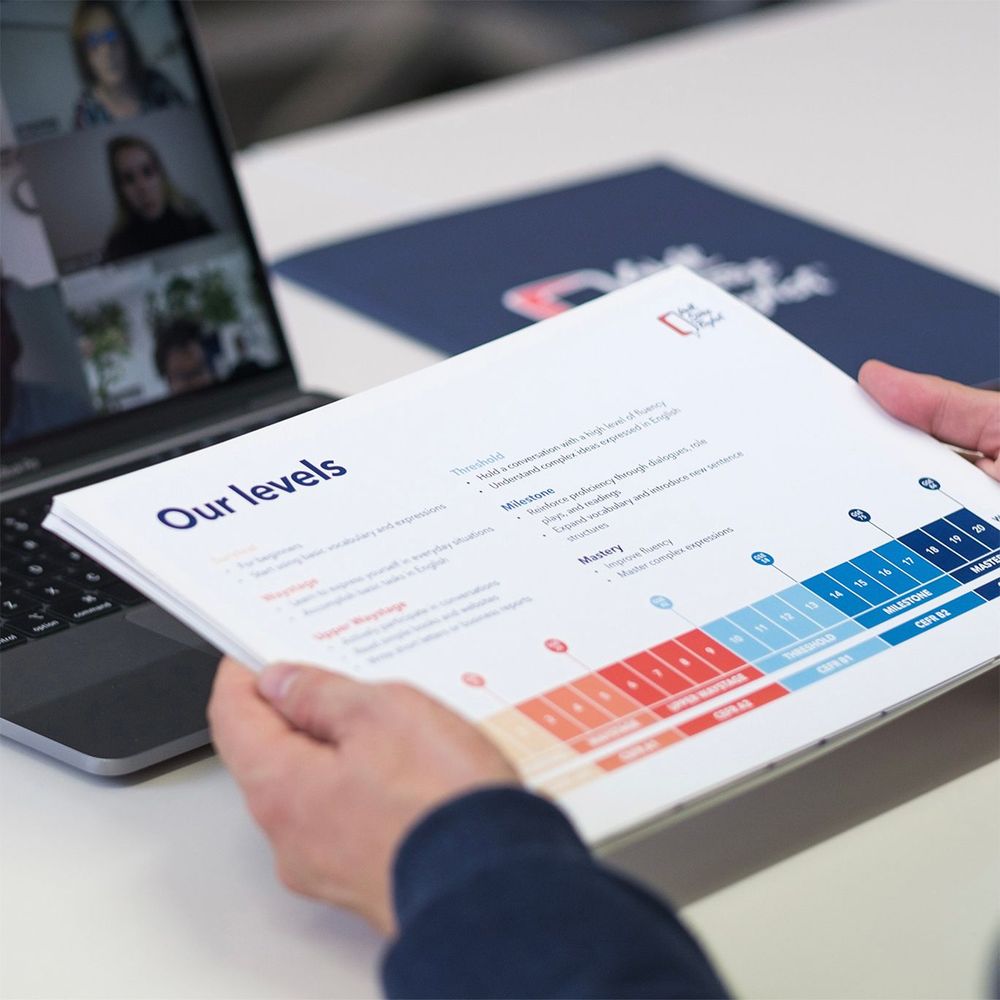 We've helped over 3 million students achieve their goals with English
Find out a personalized course price now
Speak to a member of our experienced team and we'll give you a personalized course price for your son or daughter based on your chosen plan.