Buraydah (Al Qassim) - Ladies
The training center on the Peace Prospectus was opened fourth in 2010.
The Training Center "Prospect Mira" is loved by all for the atmosphere created by the efforts of teachers and the readiness of students to learn, actively interact and communicate. The training center rightly deserved the title of the funniest center of Wall Street English in Moscow. He is also known for a large number of communicative activities.
Everyone who has spent several hours here for work or work, notes a beautiful view from the large windows of the training center, allowing you to get enough sunlight and feel yourself in the flow of life.
Why learn at Wall Street English Buraydah (Al Qassim) - Ladies
Learn English with Wall Street English and you can study 100% online or face-to-face in our schools.
Online and in-person learning
Start your course when you want and study anytime, anywhere
Complete flexibility and independence
Set your goals with a Personal Coach and follow your a specific study plan
Personalized goal setting
Highly-qualified, native-level teachers experienced in teaching English including learning online
Online and in-person teachers
A global community of other learners to support you on your journey to success
Global learning community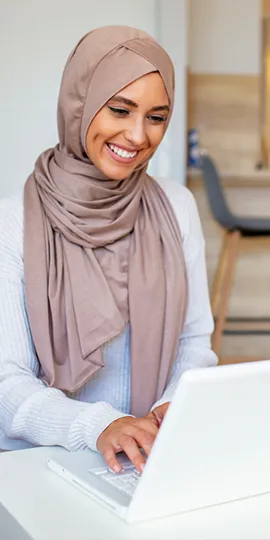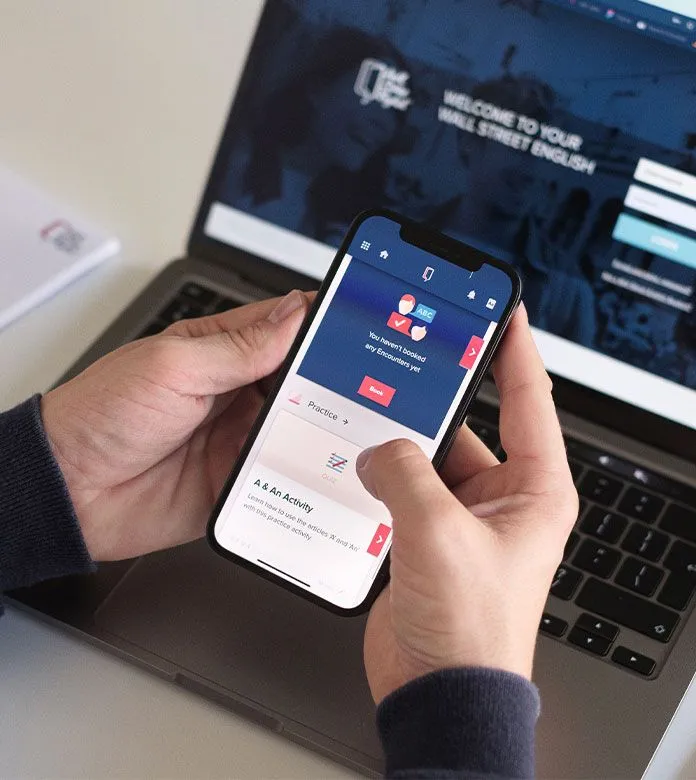 We've helped over 3 million students achieve their English language learning goals