Travel the World with English
Say Yes to English: The Global Language
Travelling abroad without knowing the local language can be quite complicated. But today, with over 1.7 billion speakers around the world, English is the answer to international communication.
How good is your English?
Can you book hotels and order food in restaurants?
Can you chat to people about their culture?
Find out how our course can give you all the skills you need for your next trip abroad.
How good is your English for travelling the world?
Test your English level with our quiz English test now.
Say Yes to a world of opportunities with English
61% of beginner level learners are learning English to travel the world.
WSE Brand Segmentation Research
The Right English Skills
From beginner levels right through to the advanced stage, English lessons at Wall Street English are focused on listening and speaking. This is ideal for travellers because these two skills are essential when you're abroad.
Moreover, our course helps you learn practical language you need, such as travel vocabulary and phrases for situations like,
buying transport tickets
asking information about local tourist sites
making reservations for accommodation
You learn these skills by practicing them, initially with interactive activities, followed by role-play situations in small classes with a native language teacher. You become really confident in communicating with others in real-life situations, so that when you travel you're ready to interact with everyone.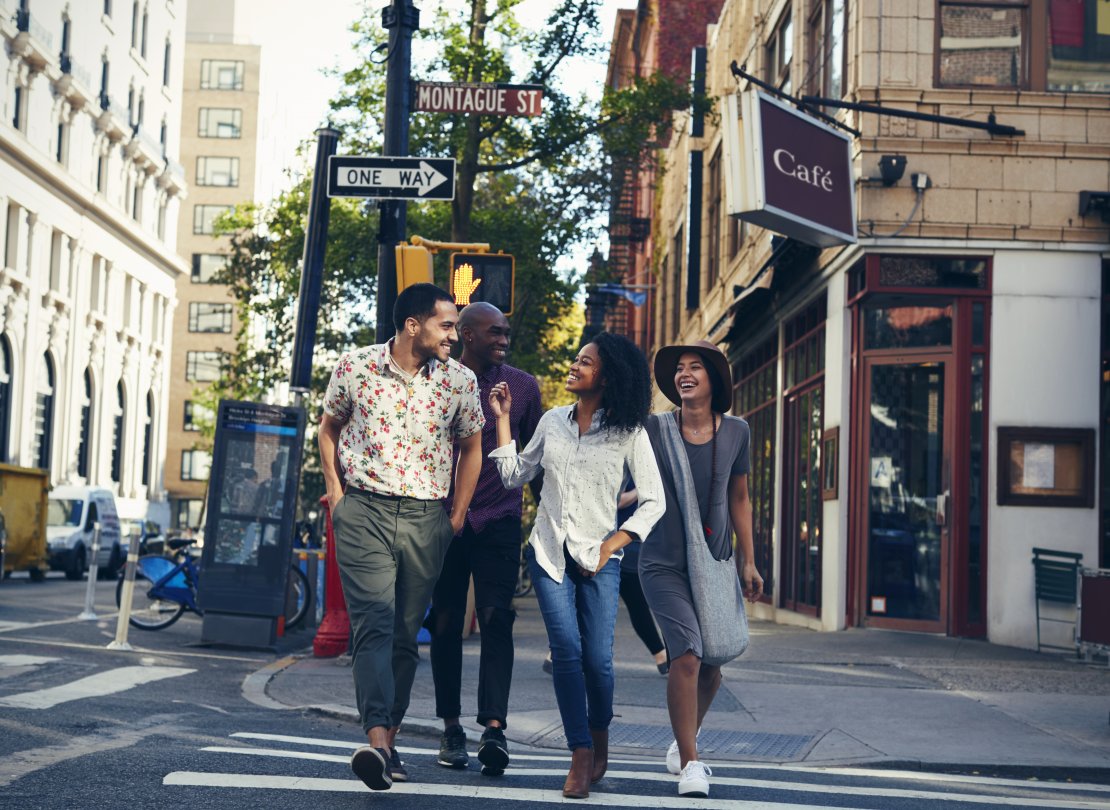 65% of respondents said that English will become more important to build relationships with people around the world.
Global English Language Report
Say Yes to the future. 73% of people believe that the English language will become more important over the next 5 years.
In your own time
All of us have different speeds of learning and different amounts of time available for studying. That's why we've created a course that can be completely personalized and adapted to suit your needs.
You can do lessons whenever and wherever you want
You can study with the intensity you want
You can repeat lessons however many times is necessary for you
Find out more about you can learn English on Our Method page.
Entertaining
Learning English in your free time can be considered a sacrifice, but the student experience at Wall Street English is fun! The lessons are based around an entertaining video story, similar to the TV series 'Friends', which introduces you to several different accents from people all around the world.
As well as doing fun online quizzes and small classes, all Wall Street English center offer a wide range of extra conversation and social activities every week. These can even include visits to local museums, cinema nights and parties!
Find out more about the Student Experience at Wall Street English.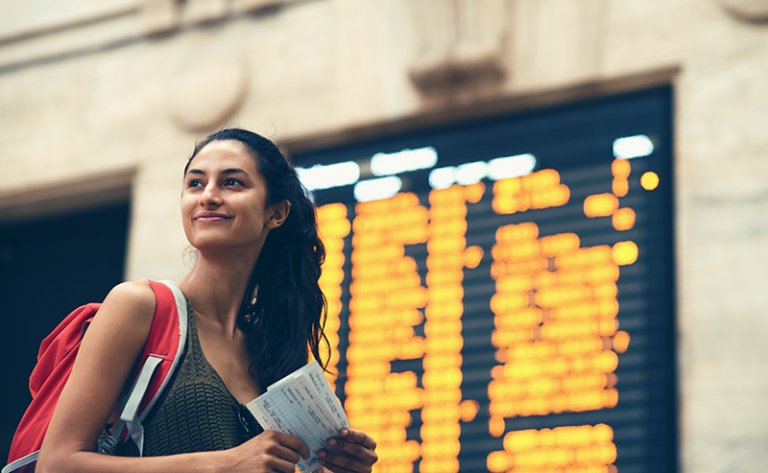 Say Yes to the most effective way to learn
Wall Street English has over 47 years of experience and we have helped over 3 million students around the world successfully learn English.
While always evolving and working on ways to improve, we have developed a proven method that works. This means that you have the guarantee that by choosing Wall Street English, you will be able to speak English when you travel.
Say Yes to changing your future
Taking the opportunity to learn English is an amazing step on the journey to achieving your goals. It opens so many new doors to a better academic future, professional career or self improvement.
By choosing Wall Street English, you have the guarantee that the time and energy you invest in learning will pay off.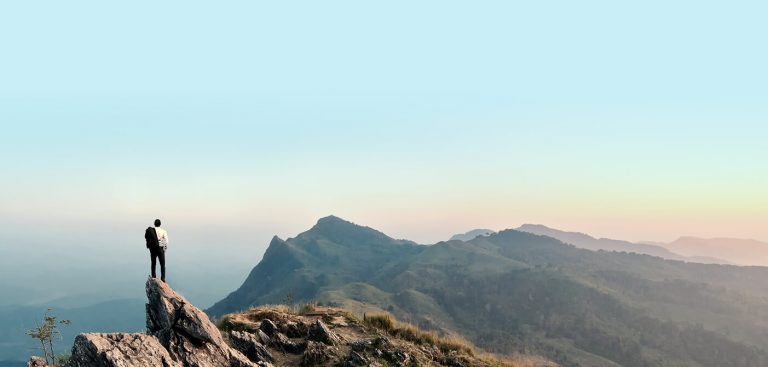 Learn English with Wall Street English
Learning to speak English opens many doors and you will be able to communicate with people all around the world.
Change your future with Wall Street English.